Shades of Comfort
Experience the joys of outdoor living, all year round
Shades of Comfort offer a wide range of retractable roof systems for your home from a number of the world's leading manufacturers such as Gibus, Pratic and Weinor. Elegant, with a contemporary look and feel they are an increasingly popular solution, as they provide exceptional protection from the sun, wind and rain at the touch of a button. They also offer an excellent degree of privacy where your garden is overlooked.
Each Shades of Comfort Roof System is bespoke and tailor-made to your requirements, including the area available and whether or not your garden is south facing. We can offer numerous optional extra options such as heating, lighting and integrated audio. Retractable front and side screens, or solid glass walls can also be supplied to create an entirely enclosed outdoor area, often called Outdoor Pods.

Our retractable roof systems are particularly suited to creating the perfect terrace in outdoor areas for making the most of long summer nights. When closed, they provide shelter from excessive amounts of sun, wind and heavy downpours.

When open, they allow you soak up all the sunshine and fresh air you desire. Available in both freestanding and wall-mounted fixings or flat or pitched, the choice is yours.
Louve Roof Systems
A variation on the standard retractable roof system is the Louvre Roof System. A freestanding or leaning structure with roof blades that rotate to provide partial or complete blockage of sunlight entering from above. The roof blades are watertight when shut and can open to a 140° angle to allow natural ventilation and sunlight to enter from above.
Our Louvre Roof Systems which sometimes are referred to as Bioclimatic Pergolas are stunning pieces of architectural design which radiate elegance and sophistication. With over 15 years' experience of product development on Louvre Systems, 4 years development exclusively on bioclimatic systems, and numerous patents on the individual product designs themselves, unique design and exclusivity is guaranteed with us.
Top Brands
Italian designed high performance pergolas and awnings with an unmistakable design style and flair.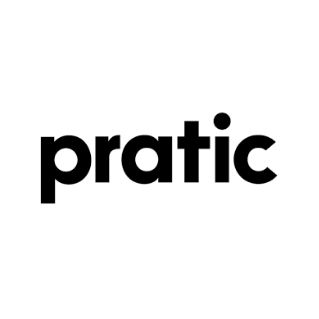 So why not contact us today and arrange for one of our roof systems experts to visit your home and advise you on your project and provide you with a free, no obligation quotation.
Peace of mind
All of the roof systems that we install are well recognised for their top class quality fittings and their aesthetic appeal – at Shades of Comfort, our team of experts are on hand to advise, design, plan, install your Roof System which allows you to sit back and relax whilst we take care of the entire process. You can rely on us to provide you with an innovative, practical and high quality outdoor solution for your home.
Shades of Comfort's ethos is to be a quality company providing quality products. This is to ensure that when you purchase our competitively priced products or services, you will receive a high return on your investment for many years to come. Guarantees on products we sell are some of the best in the marketplace, and our servicing tailored to meet your needs helps ensure the protection of your outdoor assets such as garden furniture, whenever you buy from us.
Shades of Comfort have held our ISO 9001 and BSI 14001 qualifications for several years now and continually look to improve the quality control and environmental management systems we have in place.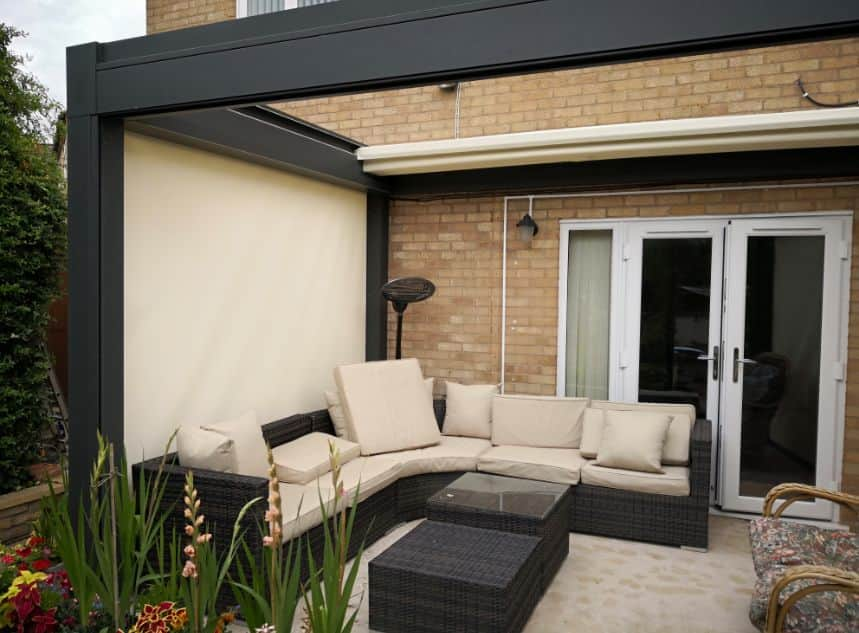 So why not contact us today and arrange for one of our retractable roof systems experts to visit your setting, advise you on your project and provide you with a free, no obligation quotation or give us a call on 01452 307999
Shades of Comfort
View our case studies