Shades of Comfort
Sales, Installation and Servicing of Awnings, Giant Umbrellas and Outdoor Solutions
Shades of Comfort Limited were formed in 2005 by Tony Peters and Barrie Evans to provide outdoor solutions coinciding with the smoking ban to pubs and restaurants. The company has expanded rapidly, servicing many major groups such as Whitbread, Admiral Taverns, St Austell Brewery's, and Young's, as well as members of the leisure industry, notably Drayton Manor Park with whom we installed a unique Pavilion for their Thomas the Tank Engine Area. Shades are also particularly proud to be the sole supplier for umbrellas and awnings for Costa Coffee.
Shades' product range started with us providing umbrellas to pubs and restaurants. As our customers' confidence in us grew, so did our product range sourcing cafe screens, giant umbrellas, garden and patio furniture, robust terrace awnings, and terrace screens. All of this demonstrates our flexibility and philosophy – sourcing the latest and most innovative products in the marketplace.

Shades customers are from all market sectors as well as homeowners. Blue chip companies, councils, government bodies, and utility companies all provide outdoor facilities for all their employees. Large organisations such as theme parks, zoos, hospitals, stately homes, leisure chains, shopping centres and museums also show an increasingly keen interest in the services we provide, both within the UK and abroad.
Outdoor Trading Solutions
In recent years there has been a growing appreciation of the benefits of outdoor trading at licensed premises. Just as homeowners are increasingly looking upon their gardens as extensions of their homes, publicans, restaurateurs, hoteliers, shops and leisure centres are realising that their outdoor areas offer the ability to extend their trading floor-space by providing a comfortable environment for all their customers. Not only can your external spaces be turned into assets to attract new customers with our extensive range of products, increasing your capacity, extending your peak seasons and growing revenues.
One-Stop-Shop
Shading Solutions for homes have become increasingly popular, particularly as our summers have been getting hotter. Our awnings and umbrellas also allow our customers to make better use of their homes come rain or shine.
Shading Solutions for your home
The many stages involved with planning and organising an appropriate outdoor trading area is an onerous task for busy professionals. The selection of a specialist supplier such as Shades of Comfort, who can take care of this for you, is extremely important. Whether you need a one off umbrella or furniture supplied, you need someone to work with your appointed project manager, or you need a competent team to manage the scheme with your designers to deliver the requirements as a one-stop-shop, you will find Shades of Comfort the perfect company to work with.
Aftersales, Maintenance and Warranties
Shades of Comfort's after sales and maintenance service are very comprehensive. On installation we provide operating instructions for our products and are happy to discuss any issues that you may encounter as they arise, as well as help to stop potential future repair works arising thanks to our expert knowledge.
Work with us
There are currently no open vacanices
Shades of Comfort
Work with us
There are currently no open vacanices
Shades of Comfort
Our Clients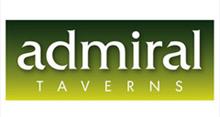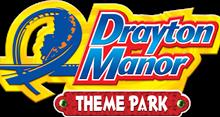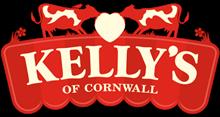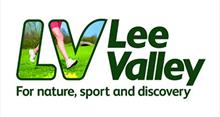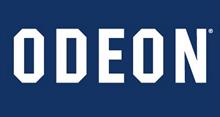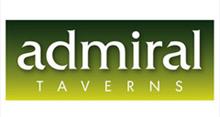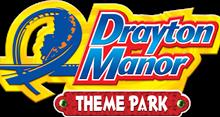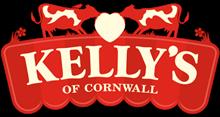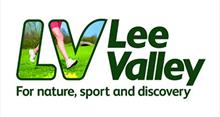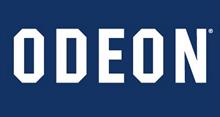 Contact us today for your FREE visit and a no obligation quotation or give us a call on 01452 307999
Shades of Comfort
What our customers say
Read about what some of our customers say about working with Shades of Comfort
---
We have been working together With Shades of Comfort for around 7rs now. I have always found Shades to be very helpfully with both enquiries, orders and any technical information I have needed. Delivery and repairs have always been carried out on time. All around a great company to use.
DK, Group Property Development Director, Scoffs Group
Needed an urgent order with a quick turnaround and once again Shades of Comfort met the brief. Customer Service is always very efficient and friendly and Andrew Powell always goes the extra mile to meet the customer's expectations. Quality of all the products has always been good and delivery happens on time and as promised
EM, Costa Franchisee
We have now been in partnership with shades of comfort for around 4 years on all sorts of installations hereon resort. I must say that from conception of an idea through to actual installation have found their service top class. Nothing is ever too much trouble and the after sales service is also the best. As we head into 2021 we have already placed further orders for their products that help us enhance our dwell areas outside our catering and bar outlets as well as sun shades over our ice cream parlours.
TD, Bourne Leisure