Shades of Comfort
Recycled furniture isn't just good for the planet, it is good for your school, college or university
We have many years' experience of working with schools, colleges and higher education institutions across the UK to provide a wide range of solutions and products including recycled furniture.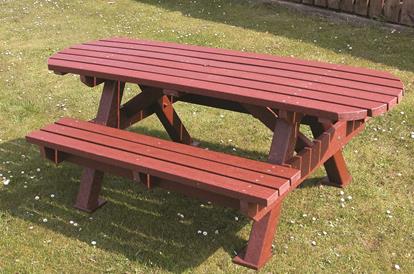 What are the other benefits of recycled furniture?
The plastic retains latent heat efficiency, meaning a reduced frost or ice hazard during the winter cold snaps.
The recycled material is UV resistant, with little or no colour loss, nor sun damage due to the pigments used in production.
It's less flammable, falling under Rating Class 3 in accordance with BS476.
The furniture is a sound investment. The ongoing costs are kept to a minimum as the plastic will not deteriorate, meaning it will outlast any traditional alternative!
Not only are all our HDPE products made from 100% recycled UK waste, but with a 10 year manufacturers guarantee and a life expectancy of over 30 years, HDPE furniture offers environmental benefits that outweigh any wooden comparison. Along with the obvious environmental benefits outlined, long term costs would be dramatically reduced.
Our 100% UK recycled High Density Polyethylene (HDPE) furniture really does support the environment and your school. It's completely weatherproof and maintenance free – it will not rot, corrode or splinter, and does not require painting or staining. This furniture is easy to clean, vandal/graffiti proof and insect resistant. It is extremely durable and robust, with a life span at least five times that of timber.
Recycled Picket Fencing
Our rainbow picket fencing is ideal for use in playgrounds, parks, theme/safari parks etc.
Made from 100% UK recycled HDPE plastic
Available in either 850mm high or 1100mm high
Supplied as pickets, rails and posts (bolts and screws included in the cost)
Profiles are not pre-drilled
Available in brown, black, blue, green or rainbow
Octobrunch Picnic Table
An attractive square shaped picnic table
Made from 100% UK recycled HDPE plastic
Delivered partly assembled
Table allows for access of our wooden parasol range
20 year construction guarantee
Extended Top Heavy Duty Picnic Bench – 100% Recycled
Heavy duty picnic bench with an extended top for wheelchair user access
Made from 100% UK recycled HDPE plastic
Seats up to 6 able bodied people and 2 wheelchair users
Delivered fully assembled
20 year construction guarantee
Table allows access for our wooden parasol range
Heavy Duty Picnic Bench – 100% Recycled
Chunky, robust picnic table able to withstand the harshest weather conditions
Made from 100% UK recycled HDPE plastic
20 year construction guarantee
Gameboards can be added
Doing your bit for the planet and enhancing your green credentials
And finally…choosing our HDPE furniture saves thousands of milk bottles from either going to UK landfill sites or being incinerated. Our Heavy Duty Picnic Bench is made from 2000 bottles, our Octobrunch Bench is made from 2,520, and our Olympic Bench is made from 3,150! This saves 7,300 bottles per cubic metre going to the landfill.
Government Guidance
The UK government is strongly advocating outdoor learning areas. As far back as 2005 the House of Commons Education and Skills Committee stated in their report, 'Education Outside the Classroom' that "school grounds are a vital resource for learning" and that "capital projects should devote as much attention to the 'outdoor classroom' as to the innovative design of buildings and indoor space".
Many schools, colleges and universities are responding by choosing to install creative outdoor spaces for pupils or students to enjoy both learning and recreational time. Recycled furniture is ideal for these areas.
Why choose Shades of Comfort for your recycled furniture
Shades of Comfort's ethos is to be a quality company providing quality products. This is to ensure that when you purchase our competitively priced products or services, you will receive a high return on your investment for many years to come.
We are experienced at working in educational settings and recognise the very specific requirements that come with this, particularly around child/student safety.
Shades of Comfort have held our ISO 9001 accreditations for several years now and continually look to improve the quality control systems in place.
So why not contact us today and arrange for one of our recycled furniture experts to visit your setting, advise you on your requirements and provide you with a free, no obligation quotation.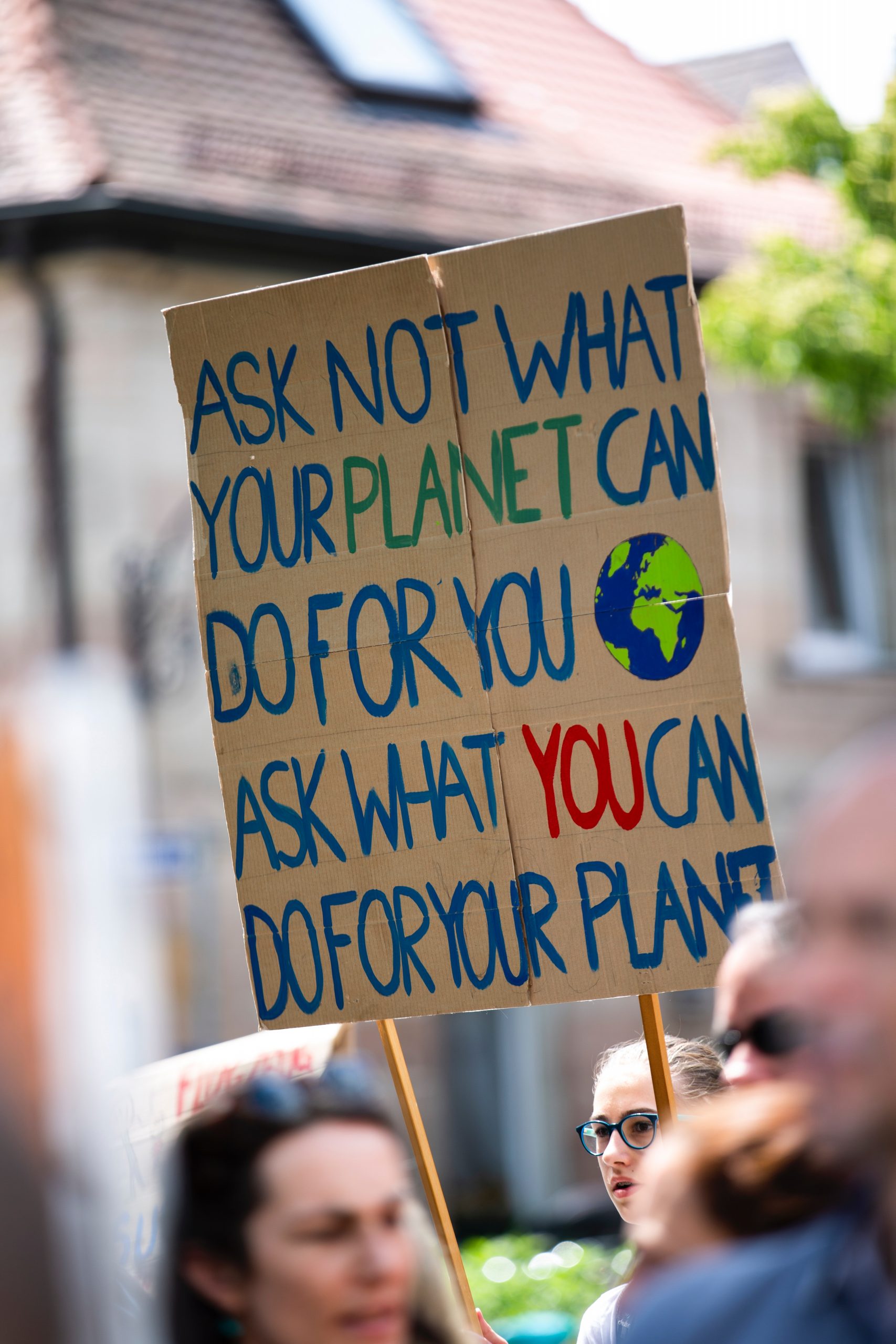 Contact us today for your FREE visit and a no obligation quotation or give us a call on 01452 307999
Shades of Comfort
View Our case studies